>

>

>

How to make your hospitality job stand out on your CV.
---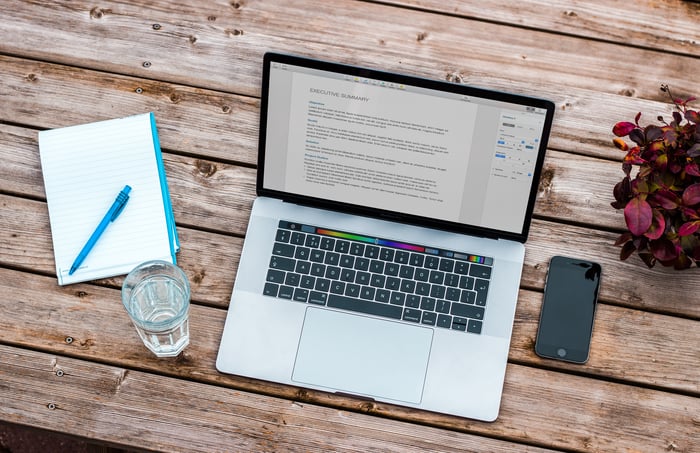 StandOut CV writes for Off to Work about how to use your hospitality experience to enhance your CV.
A job in a restaurant, hotel, or bar is one of the best ways to earn flexibly while you're studying or building your career. When it comes to applying for other roles though, those hospitality jobs can feel irrelevant or distracting. Trust us - they're not.
Before you leave bar and restaurant jobs off your CV entirely, remember that they look a lot better than gaps in your employment history. The experience you gained pulling pints or waiting on tables can actually be really valuable. It's how you present it and explain it that matters.
Highlight your transferable & soft skills
Every job helps you acquire important skills. 'Soft skills' are skills you pick up in any role, whatever the remit or specialism, that can be applied to other roles. Hospitality jobs require fast thinking, customer service ability, problem-solving, flexibility, and so much more. They're major assets wherever you're going next.
Re-read the job description and highlight exactly what the employer is looking for in a candidate. Then revisit your previous job history and pinpoint similar and relevant transferable skills you've picked up in your own employment history.
Stuck on soft skills? These are common in hospitality:
Communication - Working well with other people, collaborating on projects, and adapting to other people's needs and processes.
Time management - Meeting deadlines and managing your own workload.
Leadership - Delegation, managing and motivating others.
Decision making - Confidently assessing situations and making considered decisions.
Critical thinking - Maximising resources, problem-solving, and lateral thinking.
Managing stress/pressure - Working to deadlines under demanding conditions, managing lots of different colleagues and customers.
Give real examples
Recruiters have read a lot of clichés in their time, from 'works well in a team' to 'goes above and beyond'. Instead of just stating who you are and what you do, prove your skills with real examples, achievements, and performance results.
Try to use numbers and percentages if you can, as a busy recruiter will find it easier to understand the scale of your impact and experience.

Ask yourself how many people you've managed, how many customers you greet/serve every day, how many sales you bring in at the bar, how many people you've trained, how many hotel rooms you've overseen, and anything else concrete and provable.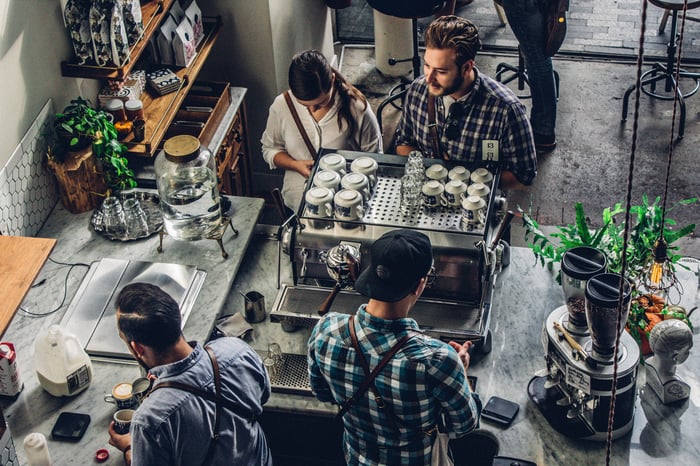 Structure your CV so it's clear and readable
CV structure is just as important as content. Start with a profile that sells you as a candidate. This should cover the types of hospitality areas you've worked in, any qualifications, technical skills, and the level of your experience. Follow your profile with a list of your core skills - this is a great place to mention your transferable skills.
Some basic CV structure tips:
Give logos and images a miss. They take up too much space and don't add value.
Keep fonts and layout clear and simple, avoiding bright colours or tricky-to-read text.
Use bullet points, bold headers, and clearly defined sections to make things easier to read.
Keep the length to 2 sides of A4. Recruiters are busy, so anything longer is unlikely to be read anyway.
Your previous roles should be listed from most recent to least recent. Break your role descriptions down into three distinct sections - an outline of your remit, key responsibilities, and any big achievements.
Whatever kind of job history you have on your CV, all experience adds up. No one else has exactly the same CV as you do. When you're applying for your next role, don't hide your hospitality work away like it's an embarrassment. It's actually a brilliant asset, to make sure you take the chance to demonstrate how it's made you even more hireable!
Andrew Fennell is the founder of CV writing advice website StandOut CV – he is a former recruitment consultant and contributes careers advice to websites like Business Insider, The Guardian and FastCompany.
Here at Off to Work, we are dedicated to helping you build your hospitality experience and enhance your employability by

upskilling

. Join our team today!
We also have a Talent Placement division! Download our app today for up-to-date news about permanent jobs within hospitality.