>

>

>

Best Hospitality Jobs for Performers
---
Funding an acting career can be expensive, sometimes performers need a side job to keep investing in their dreams.
If you are one of those performers who have just started in the entertainment industry, don't worry, we are here to help! Here is a list of the most flexible jobs that you will most likely enjoy (or at least tolerate), that won't let you choose between your rent and your dream.
1. Waiting staff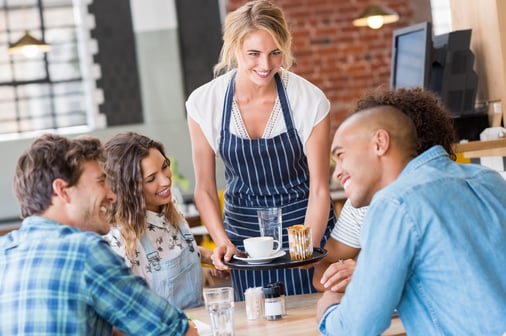 This job provides a lot of flexibility and you will always have someone to cover your shift when needed. Being a waiter/waitress is very common between performers because with the pay you get it is possible to survive and fund your acting career. Also, this occupation will most likely provide you with someone who can cover your shift if you are willing to cover for them when they need it, this would come-in handy when you need to go to any auditions.
2. Bartending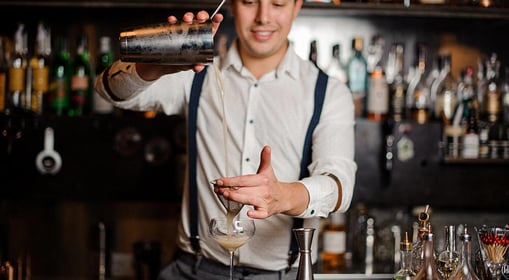 Bartending is a fun job that provides you with a full-time income while working part-time hours. This job is suitable for people with a flamboyant personality as it really makes a difference for the guests' experience, and that's also why it's a good job for actors. Being a bartender means you will have to be working during the evenings and nights, which will leave your day cleared out to go to acting classes or auditions, not only this but you will get an adequate pay when you include tips. Just so you know, bartenders on their own, are the most paid out of the whole serving staff.
3. Host/Hostess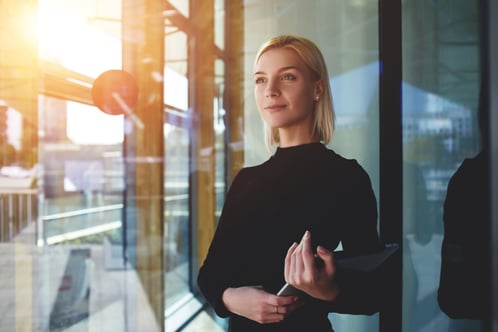 Being the host or hostess has its perks since you have a key role in welcoming guests and have the opportunity to interact with guests on a more personal level to ensure they have an enjoyable experience. Also, you can control the flow of the entire restaurant, event or conference. It can be like playing Tetris with the tables or seats just to make sure that there is room to accommodate everyone that walks in. You get good pay and you are also the face/front person for your workplace.
Interested in getting more out of you job? You should consider upskilling to progress up the career ladder. Check out our blog and read how to do so!