>

>

>

How Projection Mapping Can Create the Best Event Experience.
---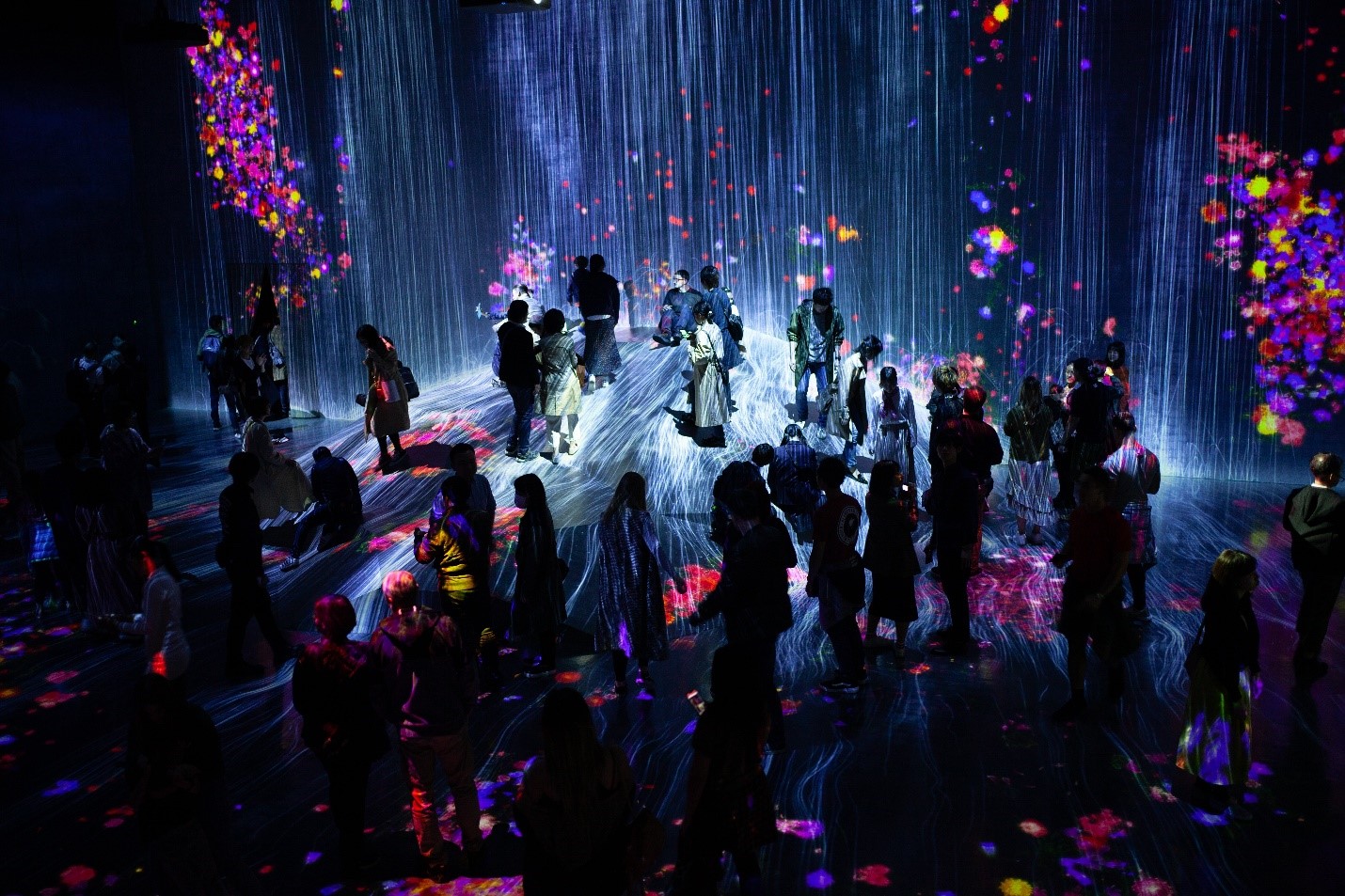 Seven Events writes for Off to Work
Racking your brain to make your event truly stand out? As events professionals, we know you want to create experiences for your guests that will make them want to pull out their phones and rave about you on social media. We're going to share a trend that will allow you to do just that.
What is Projection Mapping?
Projection mapping is a technology that allows projecting images and videos onto a surface, including floors, walls, and even objects. The possibilities are almost limitless, as the technological advances of today allow nearly every idea to be realised.
Projection mapping provides excellent opportunities to engage audiences and increase publicity, turning ordinary events into unforgettable experiences that attendees will remember long after an event is over.
It can be something as simple as providing stage effects for presentations, which can help keep attendees engaged and provide a stronger emphasis on the points being made. But projection mapping can go much further than mere visuals for conferences. Some event management companies have projected 3D videos on huge buildings, captivating audiences in their droves.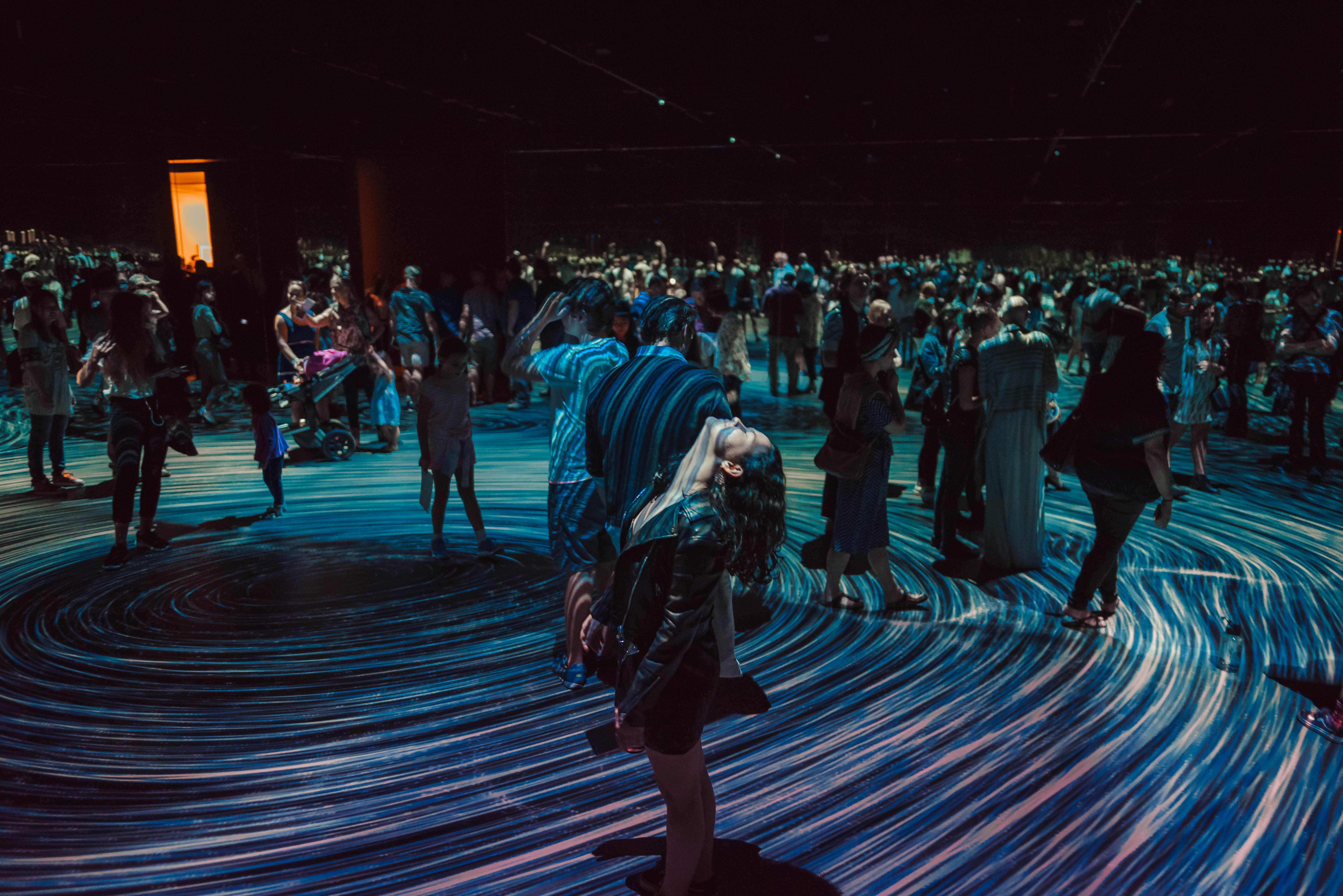 5 Reasons You Should Use Projection Mapping at Your Event
Immediately engages attendees upon entering
Provides an instantly memorable feature to your event
Makes your event irresistible to share on social media
Can garner impressive return of interest in terms of publicity
And, depending on the projections, can offer an element of interactivity
Many innovative event planners use projection mapping as a powerful tool to create unique experiences. Some events use projections that create a tranquil environment, including peaceful visuals, sounds, and even smells!
These types of experiences can leave a lasting impression. Your attendees are likely to be much more engaged when they get to experience something unique and immersive. In turn, they are much more likely to share those experiences on social media, giving your event much more exposure and increasing your reach organically.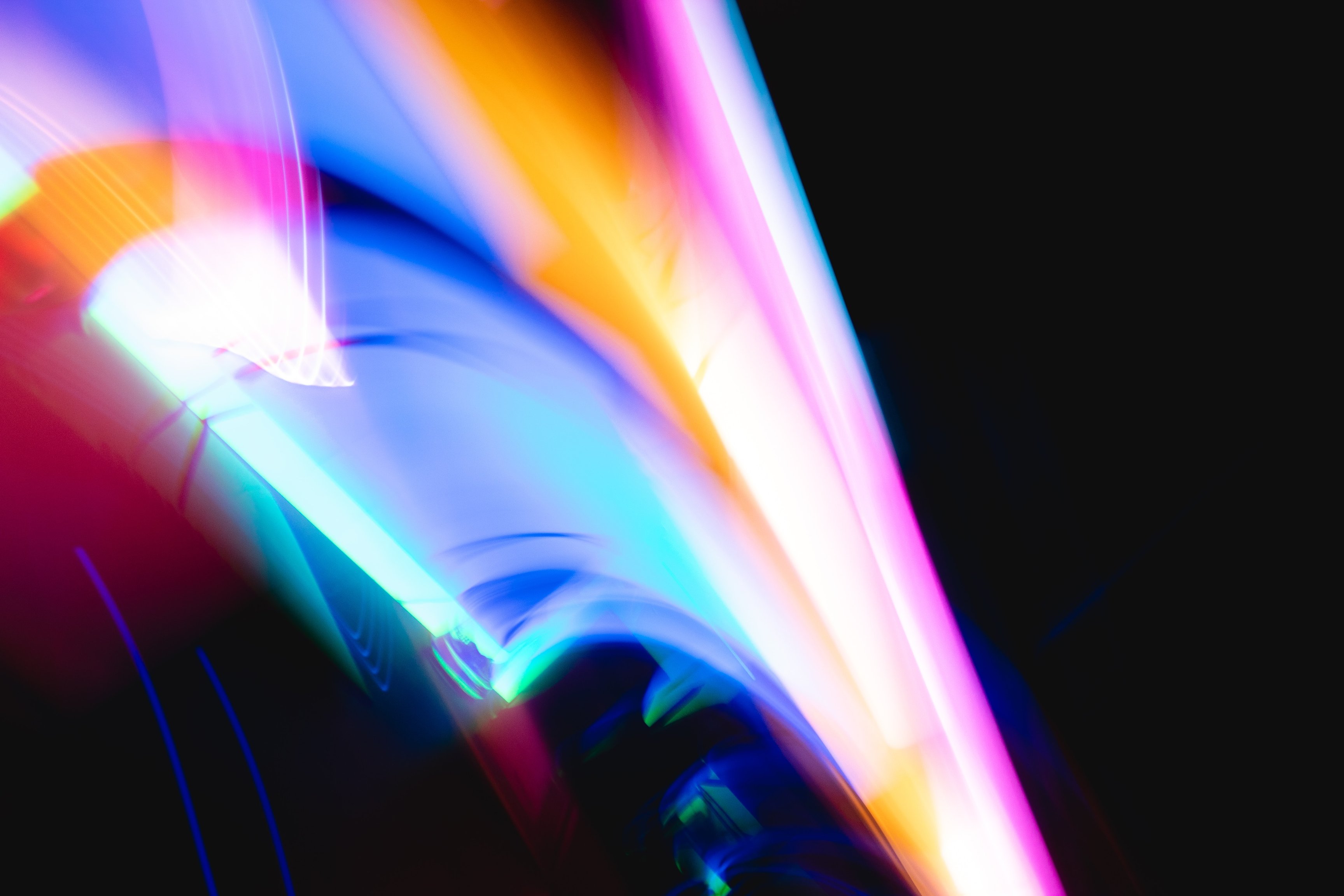 Getting Started on a Projection Mapping Campaign
Interested in exploring projection mapping for your next event? Let's walk through a few considerations.
Budget. The first question you need to answer is how much you are willing to invest in projection mapping for your event experience. Doing it yourself could potentially be cheaper, especially if you use simpler equipment and come up with a great idea on your own. However, projection mapping and AV specialist agencies can give you an estimate of what different types of options might cost. In many cases, you may find that an agency can offer you solutions on almost any budget, and help you make sure that every penny you spend is used in the most efficient way possible.
Venue. Sometimes, the event space will immediately give you ideas of the best way to use projection mapping, so that's a good starting point when putting together a specific plan of action.
Decide on visuals. Once you have some ideas, think about implementation, and how the visual elements will be received by your audience. Remember, you don't necessarily have to go for a big and costly projection, and can instead opt for smaller, more personalised or even interactive projections that have just as strong of an impact.
Technical implementation. Finally, you will need to decide how will you handle all the technical details of the project – you can either try to use your own company's resources for putting everything together or outsource the projection mapping to someone with the equipment and experience.
Projection mapping has become much more immersive and advanced over the years, while at the same time becoming more affordable and accessible than ever before. Speak to Seven Events about how you can make your dreams of projection mapping at your events a reality!
Author Bio
Sarah Hill is a content writer at Seven Events Ltd, a leading conference organiser in Birmingham, offering event management, team building activities and venue finding services. She started her career in the events industry almost a decade ago and as time progressed, she became an avid event blogger sharing her insight on corporate event planning.
We want to thank Sarah and Seven Events for contributing a piece on a beginner's guide to projection mapping at events. Remember, if you need great staff to give your events personality and enable amazing experiences, get in touch with our team today.