>

>

>

Things to do on a Budget in May
---
Plan an amazing May 2019 in London with our guide to the best exhibitions, events and things to do on a budget.
Prepare yourself for a fabulous May in London. Spring is finally here, trees are blooming and days are getting warmer and longer. It is time to spend some time outdoors in the capital's parks or having a drink on a rooftop bar. Also, with two Bank Holidays coming up, it is a perfect opportunity to get involved with some of London's most exciting events! Here are our May 2019 highlights.
1. Museums at Night: £0-£12
From 15-18 May 2019, free events at your favourite cultural institutions start right after 5pm. Come in to experience special after-hours events at some of the city's best museums and galleries. See the full programme of events on their website.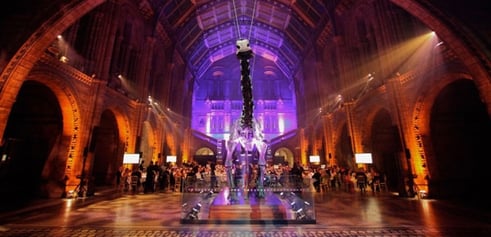 2. London Wine Week: FREE DIGITAL PASS
London Wine Week is back this year, from May 13-19. And we have got exciting news, this year the digital pass is free! So anyone who registers online can get access to £5 wine tastings, having 'sip and snack' pairings at the 125 bars that are participating. Enjoy these seven days to explore the reds, whites, rosés, oranges and particular sparklers.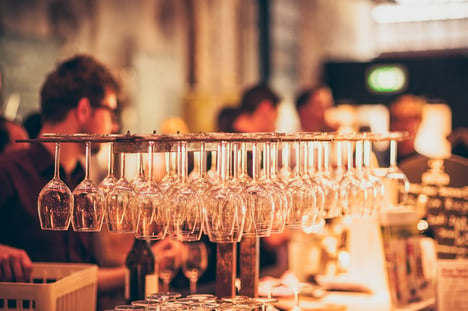 3. Netil360: FREE ENTRY / Drinks £4-£8.8
This Hackney located rooftop bar has amazing panoramic views. The menu is quite limited to wine, beer and other drinks, but the ambiance at Netil360 is fabulous. Relish the warm days with a drink and lovely views. Nothing better than watching the sunset as the DJ plays funky music in the background.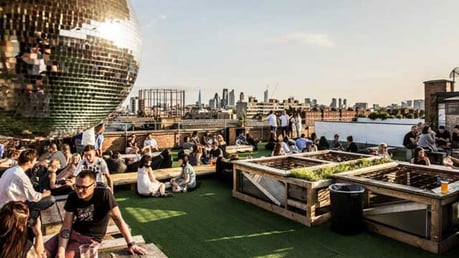 4. London Craft Week: £0-£12
If you have an interest in arts and crafts, this week-long (8-12 May) festival is here for you. The programme celebrates creativity, authenticity and skills. Bringing together over 240 established and emerging makers, designers, brands and galleries from all around the world. For a fun time, roam around the demonstrations, discussions and hands-on craft workshops. Half of the events are free to attend. For more info on events happening and costs please visit https://www.londoncraftweek.com/programme.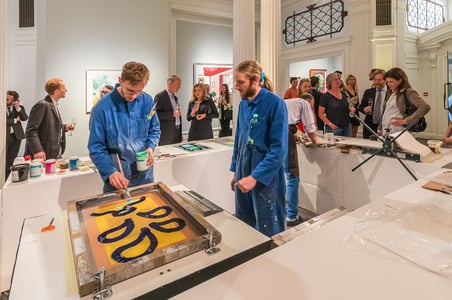 5. Bar Elba: FREE ENTRY / Drinks£4-£11.5
Welcome to Waterloo's rooftop bar; an oasis with views of London's skyline. Enjoy the sweet summery cocktails such as "Sink The Pink" (a fresh, light Lemongrass-infused vodka, lychee liqueur, pink grapefruit soda and Prosecco); in this Italian-paradise themed rooftop, with fairy lights and communal benches. This is the perfect time of the year to relish the sun setting over Waterloo.

6. The Regent's Park: FREE ENTRY
Why not enjoy your Saturday afternoon in this beautiful Royal Park with your friends or family. You could have a picnic alongside the lake or hire a rowing boat and join the ducks on the boating lake. As the days get warmer and brighter you could also enjoy riding a bicycle through the park or cycling up to Primrose Hill for excellent views of the London skyline.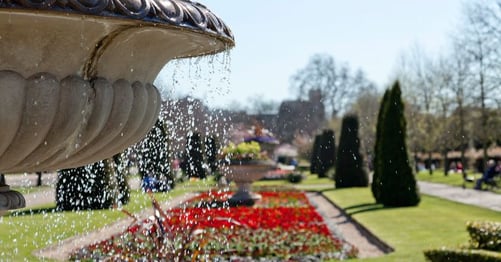 Do you want tips to save money if you are living in or visiting London?